DeepView allows your teams to use all networks for work safely. WhatsApp, text, calls, Telegram and others, all in one platform
Fast and secure onboarding process
Data archiving and monitoring in real-time
All licences built to meet global regulatory standards including FINMA, FINRA, SEC & FCA
Splits work and personal conversations enabling easy chats to client while maintaining privacy
Real-time alerts to data leaks in photo, video and text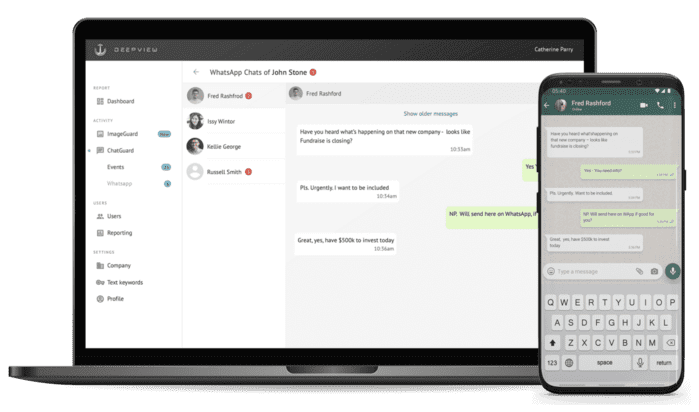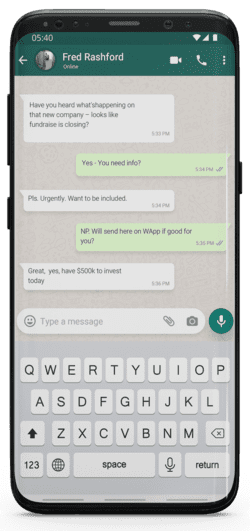 Social media apps and channels are not built to be compliant or secure.
Current digital risk monitoring solutions cannot read photos and videos
Archiving and monitoring solutions do not meet privacy and GDPR standards, especially on BYOD
Reputations and security are risked daily with enthusiastic employees posting Instagram photos and videos on LinkedIn
The first platform to automate the entire end-to-end monitoring lifecycle with an enterprise-wide regulatory intelligence, including GDPR.
Real-time alerts for fast response to data leaks via video, text and photo and organizations awareness of public data leaks
Evidence to regulators of 'best-practice' in data monitoring and archiving
Under 120 seconds onboarding time, tailored to specific organizations and key risk personal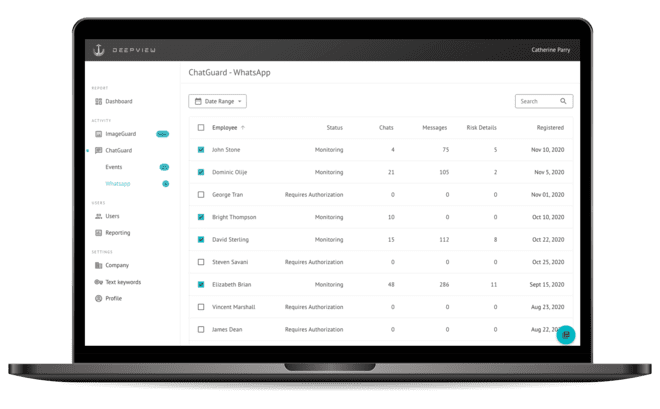 DeepView delivers a unified platform for managing risk on digital platforms. One interactive secure portal allowing our 'Buddies' to enable employees to engage their networks securely and compliantly.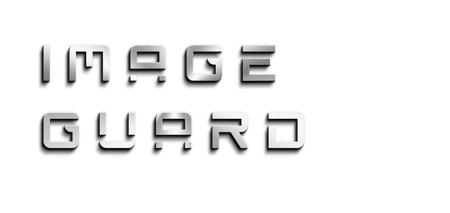 Real-Time Alerts For Fast Response to Data Leaks.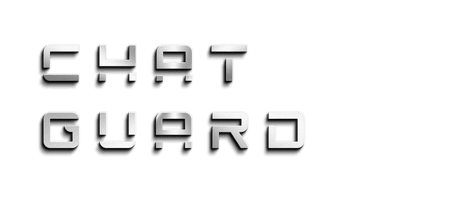 Archiving, record keeping and monitoring of business chats eg WhatsApp. Select work chats only, to allow use on corporate, BYOD or personal devices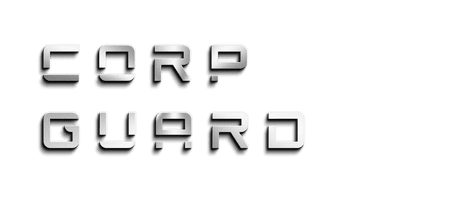 Archiving And Record Keeping For Corporate Social Media.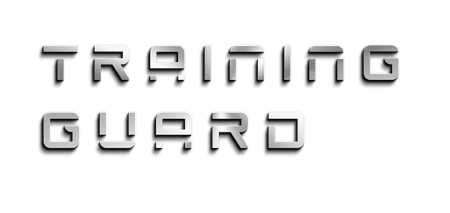 Promoting Good Practices And Social Media Policy.
Reporting, Archiving and Better Digital Safety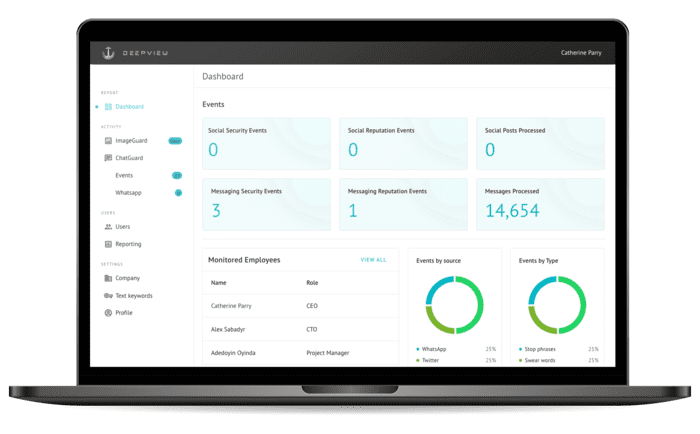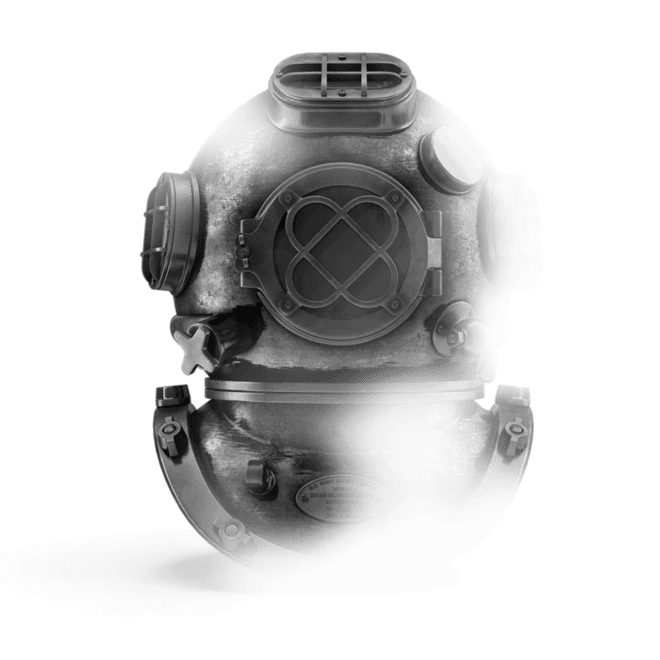 Welcome to DeepView
Come dive with us